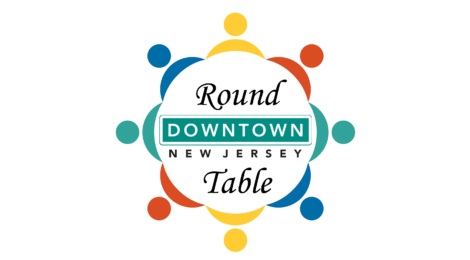 Friday, June 26, 2020, 12:00PM – 2:00PM
Gensler
10 North Park Place, Suite 400
Morristown, NJ 07960
Join DNJ for its quarterly round table discussion. The round table is an exchange of ideas about hot topics in downtown economic development. The June meeting discussion will focus on retail strategies for your downtown, including experiential retail, retail as an amenity, and right-sizing retail. The discussion will be led by Jonathan Tyler of Gensler.
Due to limited space, registration is required.
The registration fee covers DNJ's costs to run the program. Cancellations must be received by 6/22/2020. Late cancellations and no shows will still be expected to pay the registration fee in order to cover the cost of pre-ordered food. We thank you for understanding.