Marketing During a Global Pandemic
Michael Shapiro
CEO and Founder, TAPInto.net
September 21, 2020
Small business owners have a lot to think about, but the possibility of a global pandemic was likely not chief among their worries. Now that we are facing one, local businesses are facing a host of challenges. Communicating effectively with customers and clients has never been more important. 
What changed in the pandemic? 
The pandemic has changed the way we conduct our daily lives. Protecting public health meant changing how many businesses operate, particularly those that rely on in-person commerce. As the economy continues to reopen and we adapt to our "new normal," businesses will need to creatively and effectively market themselves. 
Find a Newsworthy Angle
Most local news outlets are always looking for interesting stories about local businesses. Have you found a creative way to run your business during the pandemic? Was there a challenge you were able to overcome? Did an unusual approach work for you? Think about your hook and how your story might be of interest to the community you serve and reach out to your local reporters.  
Understand and Utilize Online Content Marketing 
Content marketing is both a great way to get your message out and effectively compete online. Content marketing involves publishing information about your business and can take many forms including online publishing, hardcopy publishing, posting content on social media and even email marketing.  However, online content marketing holds the most benefit for the majority of businesses.   
Content marketing allows you to go more in-depth with your customers and build trust. Do you have expertise or useful insights to share? Content marketing is the perfect way to help customers get to know you. This is particularly useful as small businesses are adapting to changing conditions.   
It is most beneficial to publish content on a third-party website as it exposes your content to a different audience than you can reach via your Facebook page or your own website.  When you create content, think about what someone would type into Google and other search engines regarding that topic, and utilize those words prominently in the content you write, including most importantly, in the headline.  This will enable your content to rank higher and be found more easily on Google and other search engines.  
When you publish content, you should always include backlinks to your business's website in the content you publish.  Including the link to your website in the content you publish on other websites will organically improve your own website's search engine optimization (SEO), meaning how high your own website ranks on search engines like Google or Bing.  The more backlinks to your website appear in content on other websites, the higher your own website will rank. 
Make a Plan
Business owners are, well, busy. Marketing can fall through the cracks. Making a weekly marketing plan will help you stay on track. Map out what you want to talk about each week and write it down. Consistency is important. The more your message, brand, or expertise is in front of customers, the more they will think of you.  
Ultimately, marketing is not only about helping customers understand your unique value, but also how you are operating and servicing their needs. The pandemic has created numerous challenges, including creating confusion for customers about things like curbside pickup, new safety measures, and opening hours. Don't let them guess. Make sure they have the information they need to bring them through your door.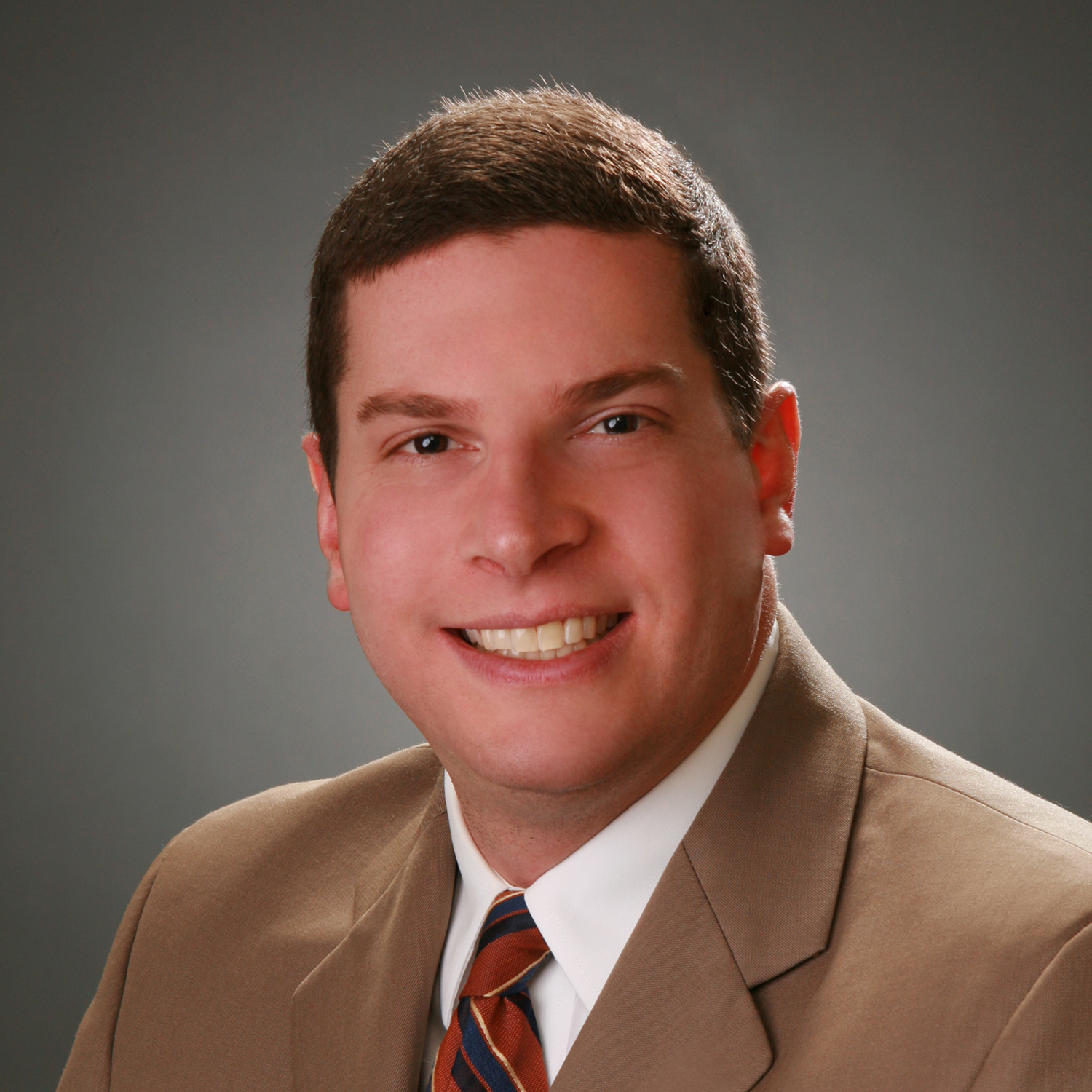 Michael Shapiro is the CEO and Founder of TAPinto.net, a network of more than 85 franchised online local news sites in New Jersey, New York and Florida.  He can be reached at mshapiro@tapinto.net.  LinkedIn:   https://www.linkedin.com/in/michaelmshapiro/