Courtenay Mercer
Executive Director, Downtown New Jersey
January 8, 2020
Jersey City, NJ – Downtown New Jersey announces the appointment of new officers to its Board of Directors, as well as five new Board members.
Ascending to leadership positions are Bob Zuckerman as President, Jay Kruse as Vice President, Jonathon Tyler as Vice President, Vanessa Quijano as Treasurer, and Sherry Cronin as Secretary. "All of our new officers embody the spirit of downtown revitalization and bring talent, expertise, and energy to the table. We are very fortunate to have them lead the charge as we continue to strengthen New Jersey's downtowns, " said Courtenay Mercer, Executive Director of Downtown New Jersey.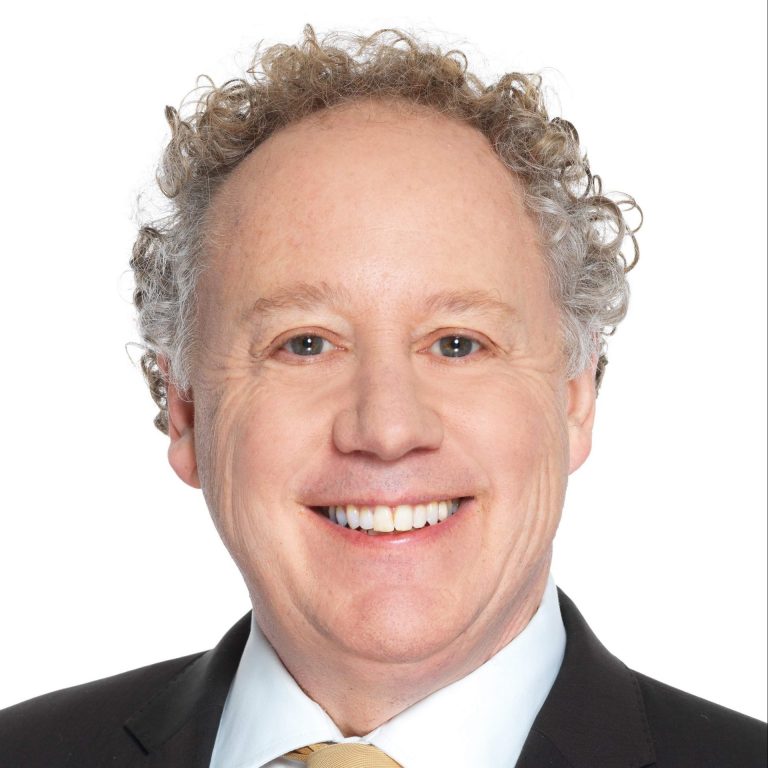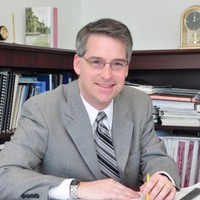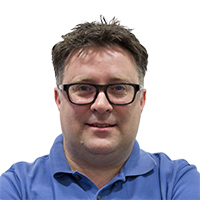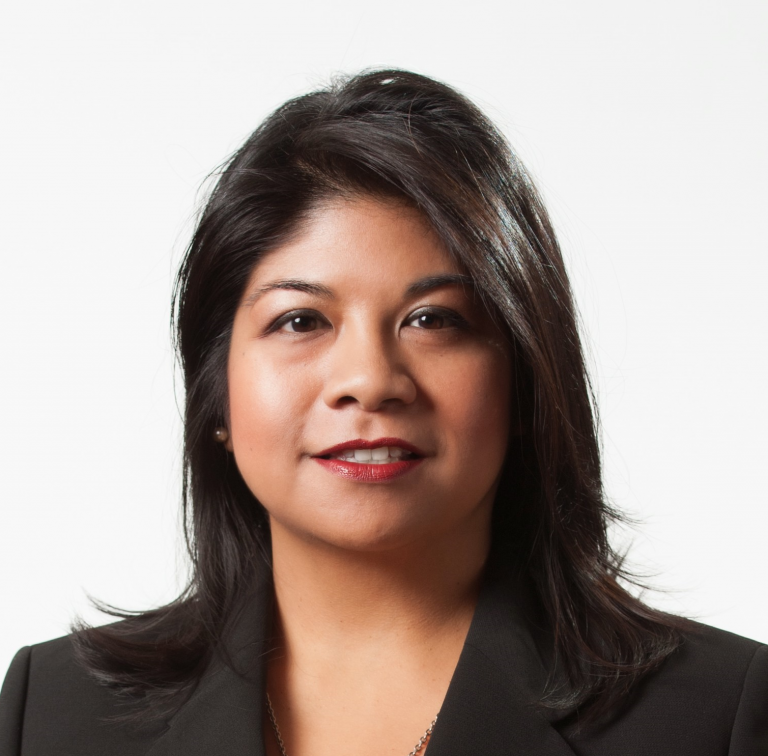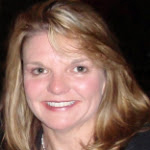 Bob Zuckerman steps into the role of President, after a long and productive tenure by Bob Goldsmith of Greenbaum Rowe Smith and Davis, LLP. "I've been proud of guiding Downtown NJ, a wonderful organization that intersects well with downtown revitalization and redevelopment efforts. I'm excited Bob Zuckerman is assuming leadership of the organization (and keeping "Bob" as a prerequisite for this leadership position). I thank our Executive Director and the entire Board of Directors for their support, dedication, and inspiration over the years," said Bob Goldsmith, outgoing Downtown New Jersey President.
Bob Zuckerman was elected to the South Orange Board of Trustees, the governing body for South Orange, in May 2019. Immediately prior to running for and winning elective office, Mr. Zuckerman served for almost six years as the Executive Director of the South Orange Village Center Alliance ("SOVCA"), the nonprofit organization that manages the special improvement district for downtown South Orange. During his tenure over two-dozen new businesses opened downtown, several of which Zuckerman personally recruited. Prior to leading SOVCA, Mr. Zuckerman served as Executive Director of the Lower East Side Business Improvement District in New York City, where he led that organization's efforts to attract more shoppers, diners, businesses, and investment in one of the city's most rapidly changing neighborhoods.
Mr. Zuckerman said, "I am excited to serve Downtown New Jersey as its new president in 2020, and I'm thrilled that the Board of Directors has put their faith in me to lead the organization into the new year. We look forward to continuing to work with the Murphy administration and the legislature on innovative programs and initiatives that will benefit all of our downtown districts throughout the state. I also want to congratulate Bob Goldsmith on his successful tenure as president of the organization for many years and look forward to working with him, our entire Board and Executive Director in the new year to ensure that our downtowns continue to thrive despite today's challenging retail environment."
Jay Kruse serves as the Regional Director of Engineering for ESE Consultants, Inc. (a division of Toll Brothers, Inc.) and is responsible for supervision of all engineering design and permitting for the firm's New Jersey Operations. He has 25+ years of experience in the design and management of all facets of land development including planning, site/civil design and permitting for residential, commercial, industrial, educational and institutional clients. Mr. Kruse has also served as municipal and/or planning board engineer for several communities in Southern New Jersey, supervising and/or designing public improvements projects such as road construction/reconstruction, utility upgrade and installation, streetscapes and park/athletic field development. In addition to his role with Downtown NJ, he is active with the New Jersey Builders Association, currently serving on the Environmental Affairs Committee.
"I'm honored to continue serving on the Executive Committee of Downtown New Jersey in a role as Vice President and excited to maintain our focus on advancing the needs of downtowns and main streets throughout the State," Mr. Kruse stated.
Jonathan Tyler is a retail architect and senior associate in Gensler's Morristown office where he leads teams of architects working on diverse retail projects from small stores to department stores and everything in between. Initially trained and qualified as an architect in London, UK he relocated to New Jersey in 2010. Jonathan's European cultural background and experience have instilled within him a passion for the urban environment and for understanding the complex ecosystems that successful downtowns and downtown businesses rely on to thrive and grow.
Mr. Tyler said, "I'm really excited to be nominated to the Executive Committee of Downtown New Jersey, in particular to further the dialogue of retail sustainability in our local towns and cities."
Vanessa Quijano is an expert in brand management and integrated marketing communications. With Jersey City Economic Development Corporation, Vanessa leads the Small Business Services division where she counsels entrepreneurs and small business owners on every aspect of starting, owning and managing a business, including access to capital and understanding the permitting and licensing process to open shop. Previously, Vanessa managed the corporate brand of BASF – The Chemical Company in North America including compliance and training; mergers and acquisitions brand implementation; and launched BASF Kids' Lab, a sponsored chemistry education for children ages 6-11, at Liberty Science Center.
"As Treasurer of Downtown New Jersey, I will work with our Executive Board to maximize resources to offer quality programs and strengthen our advocacy efforts for the downtowns statewide and our membership," said Ms. Quijano.
Sherry Cronin has over 20 years experience in downtown management and revitalization having served as board member and Executive Director of Downtown Westfield Corporation, the management entity for Westfield's Special Improvement District until August 2019. She and her team garnered many accolades for Westfield including the highly coveted National Main Street Center's Great American Main Street Award, America in Bloom Awards, Great Place in NJ by the NJ American Planning Association, and many best downtowns and great places to live articles, which elevated Westfield's brand in the marketplace for attracting and retaining residents and downtown investments. Prior to her Downtown Westfield tenure, Ms. Cronin spent 14 years at Prudential Financial in various roles, including human resources, project management, investment accounting, finance, mortgages, real estate audit, and sales.
Ms. Cronin said, "I am pleased to share my years of experience in downtown revitalization in this new role as Secretary of Downtown New Jersey."
In addition to the new officers, the Downtown New Jersey Board of Directors welcomed the following new members (see separate press release for new board member bios and quotes):
Chris Bernardo, President and CEO, Commercial District Services, LLC
Julie Doran, Executive Director, South Orange Village Alliance
Christina Fuentes, Director of Small Business Services, New Jersey Economic Development Authority
Emily Manz, President, EMI Strategy
Tom Strowe, Project Coordinator for Redevelopment, Township of Scotch Plains
Downtown New Jersey is a non-profit membership organization of individuals, businesses, developers, government agencies, and local and regional entities that are passionate about downtowns. Downtowns reflect our communities' unique identities, provide a focal point, a convenient local place of commerce, and offer a sense of place where people can gather and truly be a community. Downtown New Jersey provides advocacy, education, and technical assistance resources dedicated to ensuring the vitality of our downtowns.
For more information about Downtown New Jersey, visit www.downtownnj.com.