Date/Time
12/04/2020
12:00 pm - 1:00 pm
Website:
https://www.downtownnj.com/covid-forums
With the recent introduction of S2964/A4925, Senator Gopal and Assemblyman Bergen recently joined the chorus of legislators calling for expansion of liquor license laws. Downtown New Jersey and an alliance of organizations, merchants, and public officials believe that now more than ever, reform is needed to help our small businesses survive and thrive during the ongoing public health emergency. But the reasons for reform extend beyond the current economic hardship, reform has long been needed to support small business, enable a more equitable system, and help NJ retain its regional competitiveness. During this virtual Town Hall event, we will discuss a path to reform.
Senator Vin Gopal, D-Monmouth
Assemblyman Brian Bergen, R-Morris
Assemblyman John J. Burzichelli, D-Gloucester
Mayor Shelley Brindle, Township of Westfield
George Constantinou, Mil Gustos Hospitality Group (Miti Miti Latin Street Food, South Orange, NJ)
Moderated by Tony Pizzutillo, Pizzutillo Public Affairs
Thank you to the Media Sponsor of this event: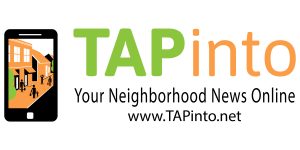 ---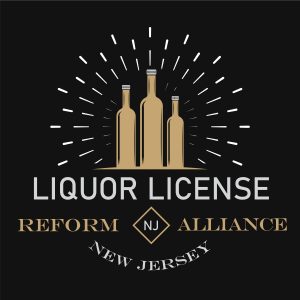 Join the Alliance!
Join the alliance calling for reform of NJ's archaic liquor license laws in order to help our small businesses, promote equity, and enable NJ to better compete in the regional market. Complete our join form to to be listed on the NJ Liquor License Reform Alliance webpage, receive call to action emails, and generally provide moral support to this reform initiative. JOIN>
Categories:
iCal