Date/Time
06/12/2020
11:00 am - 12:30 pm
Website:
https://www.downtownnj.com/downtown-management-forum-covid/
Now more than ever, "going digital" is necessary to stay relevant and present in the consumer's mind. Hear about a few of the digital resources that our members have found valuable for both their downtown and their businesses.  Then join in the discussion to share in your own best practices in digital communications and online sales.
Panelists:
Kenneth A. Gruskin, AIA, PP, CID, Principal, Gruskin Group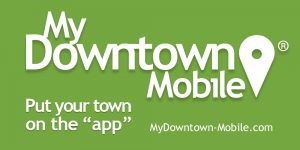 Ken will provide an overview of MyDowntown Mobile® – A branded service offering of Gruskin Group™, and share how towns have been using it to effectively communicate with their community during the pandemic.
Ray Painter, Publisher, Edible Jersey


Ray will provide an overview of Edible Jersey's partnership with Local Line to create My Community Market for farmers' market vendors to open online stores. He will also talk about an opportunity to promote your downtown restaurants in the next issue of Edible Jersey.
Kate Giovambattista, Founder, Beyond Main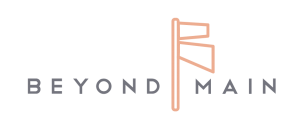 Kate will provide an overview of Beyond Main, an online local marketplace for downtown districts and/or small businesses.
Categories: No Categories
iCal