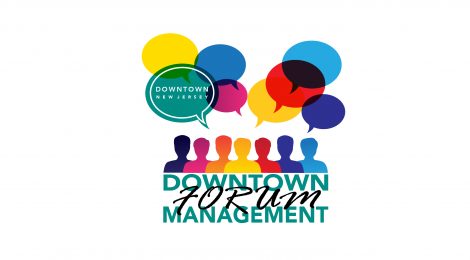 Downtown New Jersey is providing a series of virtual opportunities for downtown managers, economic development professionals, and public officials to exchange ideas about best practices related to downtown economic development. Check out the opportunities to interact with your peers below.
The Downtown Management Forum series is an exchange of ideas about best practices in NJ's downtowns. The intended audience includes downtown management professionals, public officials, design professionals, and others involved with the management of downtowns.
Recognizing the time and effort it takes our staff to organize these forums, we are now asking non-members to pay a nominal fee to participate. There will be a link in both the registration form & confirmation email to make a donation in support of our programming.
DNJ members are welcome to attend this forum for free as a part of your member benefits. If you are not sure about your membership status, please visit www.downtownnj.com/members.
Dollars and Sense: Financing TOD
Friday, December 10 AT 11:00AM
How are TODs in New Jersey typically financed? How does adding affordable units affect a project's bottom line? How will financing drive the future of TOD in the Garden State?
This event will bring together a panel of experts from public, private, and non-profit entities to discuss their experiences with available financing tools and how they are used in transit-oriented development. Drawing from practical examples, panelists will discuss existing financial constraints, available financial tools, advantages of funding sources for affordable units, innovative project models, partnerships with community groups and local leadership, and more. The discussion will help demystify the intricacies of development finance, and provide real-world expertise for municipalities, non-profits, and developers looking to learn more.
Panelists:
Omayra Echenique, Director of Development, RBH Group
Patrick Durkin, Director of Real Estate, Interfaith Neighbors (Asbury Park)
Paul Ceppi, Vice President, Tax Credits and Financing, New Jersey Economic Development Authority
Sheena Collum, Village President, South Orange
Moderator:
Brian Smith, Manager, Transit Oriented Development, Real Estate & Economic Development, NJ TRANSIT
Approved for 1.25 AICP CM continuing education credits.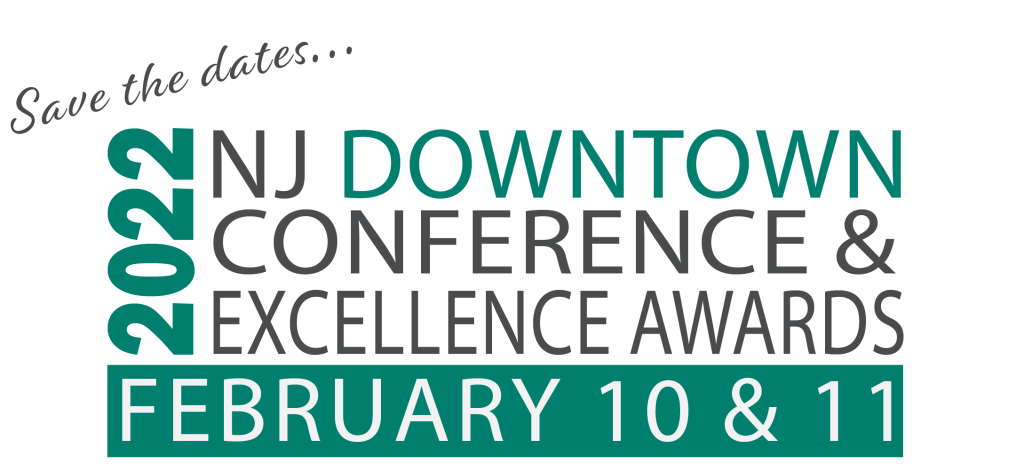 Have a topic you want to hear more about? Email your suggestions to info@downtownnj.com.
Past Forums (2021)
Summaries, videos, PowerPoints and other resources
 Facebook Group
Downtown New Jersey created a safe space for members and partners to exchange ideas about hot topics in downtown economic development. There are currently several feeds related to COVID-19 response.
Please note that you must answer the membership questions to be approved. We want to be sure only "real people" are joining, and we need to know who you are before we will approve your membership. Also, this group is is not intended for individual business owner participation, rather it is meant to be an exchange of ideas between those involved with the management of downtown business districts.