A recent court decision limits municipalities' flexibility in designating special improvement districts.
Read Article →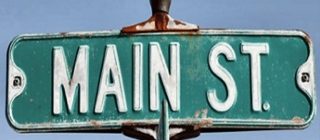 The Department of Community Affairs will no longer serve as the Main Street coordinator for New Jersey.
Read Article →

Downtown New Jersey's session at the 2016 New Jersey League of Municipalities conference will focus on the key things leaders must know in order to make their downtowns a success.
Read Article →