March 27, 2018: NJNext.com, a new New Jersey-based and focused digital publication, is working to connect NJ arts and cultural institutions, businesses, events — and downtown districts — to state-wide and regional audiences.
Read Article →

March 27, 2018: NJ is in a new Legislative Session, with a new Gubernatorial Administration – so a flurry of new and rehashed legislation was posted after the New Year. Here is some of the legislation we've been watching that could impact downtowns.
Read Article →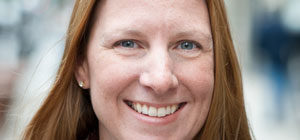 March 27, 2018: Courtenay Mercer joined Downtown New Jersey as its Executive Director at the start of 2018. The DNJ Board looks forward to working with this seasoned professional to help continue our efforts in promoting downtowns in NJ, and expanding services to our members.
Read Article →