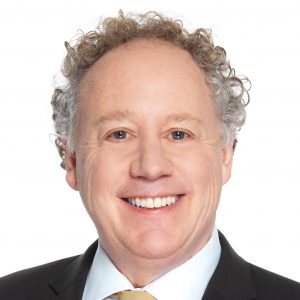 Welcome to Downtown New Jersey – the only organization that focuses exclusively on the downtown districts of our beloved Garden State. If you're reading this letter it's because, like me, you have a keen interest in how our downtowns recover from the greatest challenge we have faced in decades, and that, of course, is COVID-19. As I begin my second year as the organization's President, I know more than ever the incredible value that Downtown New Jersey brings to all of our downtown stakeholders, and it is my goal to continue to bring that value to even more downtown participants in 2021.
Last year, Downtown New Jersey was the go-to resource for special improvement districts, main street organizations, municipalities and professionals in dealing with the effects of COVID-19.
Here are just some of the ways that we played a major role in helping downtown stakeholders recover from the horrific consequences of COVID-19:
We held 17 online forums on COVID recovery including such topics as accessing grants and loans, complying with COVID protocols for retailers, reinventing events and many, many more.
Since the arrival of the pandemic, Downtown New Jersey has placed a renewed emphasis on policy and advocacy that affects our stakeholders. We were a member of the Main Street Committee of the NJ Restart & Recovery Advisory Council, participate in the NJ Business and Industry Association's Business Coalition, and communicate regularly with the Governor's office, key agencies and influential legislators.
We produced quarterly newsletters with great feature stories and informational items that are relevant to business owners, property owners, SID board and staff and others.
In 2021, we will continue our educational efforts to help our downtowns recover. We will be holding two conferences – an online event in January and (hopefully) an in-person conference in the Fall. And, of course, we will host more informative online forums and town halls. All throughout the year, Downtown New Jersey will continue to be the leading downtown resource in the state, which is why I hope you and your colleagues will join us regularly this year for our unique programs and events. Here's wishing all of us a much improved 2021!
Best wishes,
Bob Zuckerman  | President