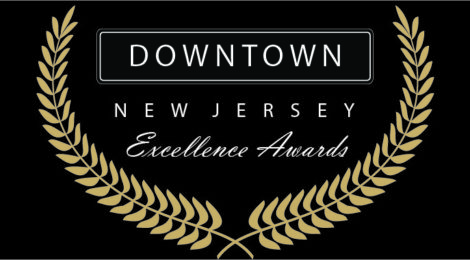 Each year Downtown New Jersey recognizes New Jersey's best downtown projects and programs completed within the last two years. Winning submissions are considered models worthy of emulation and are promoted on Downtown New Jersey's website and will be recognized at the Downtown New Jersey Conference on Nov. 2, 2018, at the New Jersey City University School of Business, 147 Harborside Financial Center Platform, Jersey City, NJ.
The 2018 winners are…
Built Projects:
Excellence in Placemaking
awarded to the Wildwood BID for
Byrne Plaza

Excellence in Design
awarded to Bloomfield College for
The Center for Technology+Creativity
Excellence in Downtown Impact
awarded to the Newark Museum for
The Bamberger Entrance 
Tools of the Trade:
Awarded to the Gruskin Group &
Springfield BID for the
Lyons Building Window Display Project
Awarded to the
Williamstown Economic Development Commission for its
Commercial Developer Tour
Join in the celebration of the awardees at the 2018 Downtown New Jersey Conference on Nov. 2, 2018. Better yet, show your support for the awardees with a program ad by sponsoring the conference.